Welcome to BlueGreen Synergy
Committed to SUSTAINABLE RESULTS through ALTERNATIVE WATER SOURCING, REUSE, CAPTURE AND ABSORPTION, and LANDSCAPE PRESERVATION
BLUEGREEN SYNERGY provides consulting for eco effective solutions for existing sites and new developments – sustainable solutions that save both money and resources, AND continue working beyond design and installation.
EVERY CLOUD HAS A SILVER LINING
We believe that every cloud has a silver lining – and it begins with rainwater. Rainwater that during a storm event travels across parking lots, down streets, from building rooftops and gutters into underground pipes, eventually making its way into streams, rivers and coastal waters as nonpoint source pollution. That same rainwater can instead be captured and stored on site, making it readily available when it is really needed. Or, directed to onsite constructed wetlands, rain gardens, vegetated strips or stream buffers, allowing it to bio-infiltrate the ground as decontaminated recharge. Even the condensate from cooling systems can be collected and circulated back to the cooling tower for reuse or used for irrigation. Meanwhile, the beneficial landscapes – trees, plants and even turf, are busy filtering contaminants, providing heat mitigation and making oxygen - working for you instead of working you out.
INTEGRATED WATER MANAGEMENT PLANS
With a whole systems approach to water use efficiency, Integrated Water Management Planning (IWM) can produce an effective site specific goal of net zero water loss for your property, and can also be applied to regional and watershed levels. IWM uses both water and energy management strategies to optimize uses and benefits that are sustainable.
BlueGreen Synergy develops sustainable solutions for sustainable sites. Providing eco effective, site-specific results, we specialize in retrofitting existing properties into performance properties – working landscapes and building systems that yield substantial water and energy use savings resulting in reduced operating utility and maintenance costs, plus:
Reduce water consumption
Maximize onsite alternative and captured water sources
Integrate with building system water use
Provide onsite bio infiltration
Reduce stormwater runoff & contamination
Absorb carbon and make oxygen
Mitigate heat island effect
Require less maintenance
Provide healthy environments for human use
Learn More About Us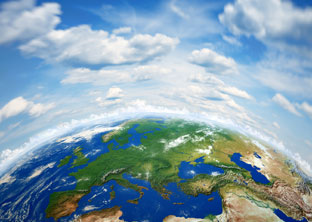 Planet
Filter and decontaminate stormwater runoff
Replenish ground water supplies
Reduce air pollution
Mitigate heat island effect
Improve health of beneficial landscapes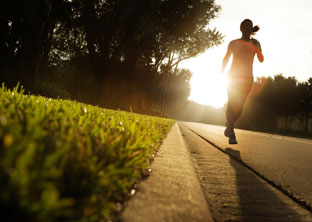 People
Fosters mental and physical well being
Promotes social engagement, integration and support
Educational and research opportunities
Encourages environmental awareness & stewardship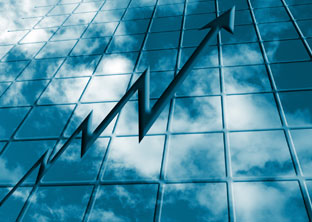 Profit
Resource efficiency yields property expense reduction
ROI through Life Cycle Management & Performance Monitoring
Job training and job creationAcademic research and funding opportunities
Improved tenant and college student recruitment with greening & sustainability efforts